1 month ago
Giant Interactive Group Corporate Headquarters (Photo by Iwan Baan)
2 months ago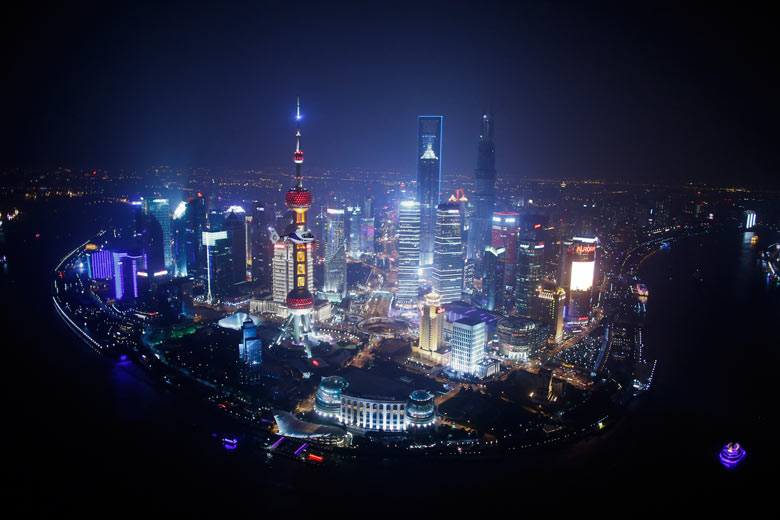 A view of Shanghai at night from the Guardian Eyewitness series.
3 months ago
(Photo by Marcus Bredt)
3 months ago
The important of the creative industries to economic growth is a rhetoric that has also been part of the immense dirigiste of Shanghai's velocious growth. And like the 'creative scene' in any other global or megacity, the proliferation of a vibrant creative economy (paralleled with the increased mediation of the city) is predicated upon a vibrant subcultural milieu. This photo essay is the result of a psychogeographical dérive around the city, in an attempt to capture Shanghai's creative milieu and the congenital urban mediation, but to also to gaze in voyeuristic (perhaps even Orientalist) pleasure at the vibrancy, complexity and rapidity of the city. (This Big City)
3 months ago
3 months ago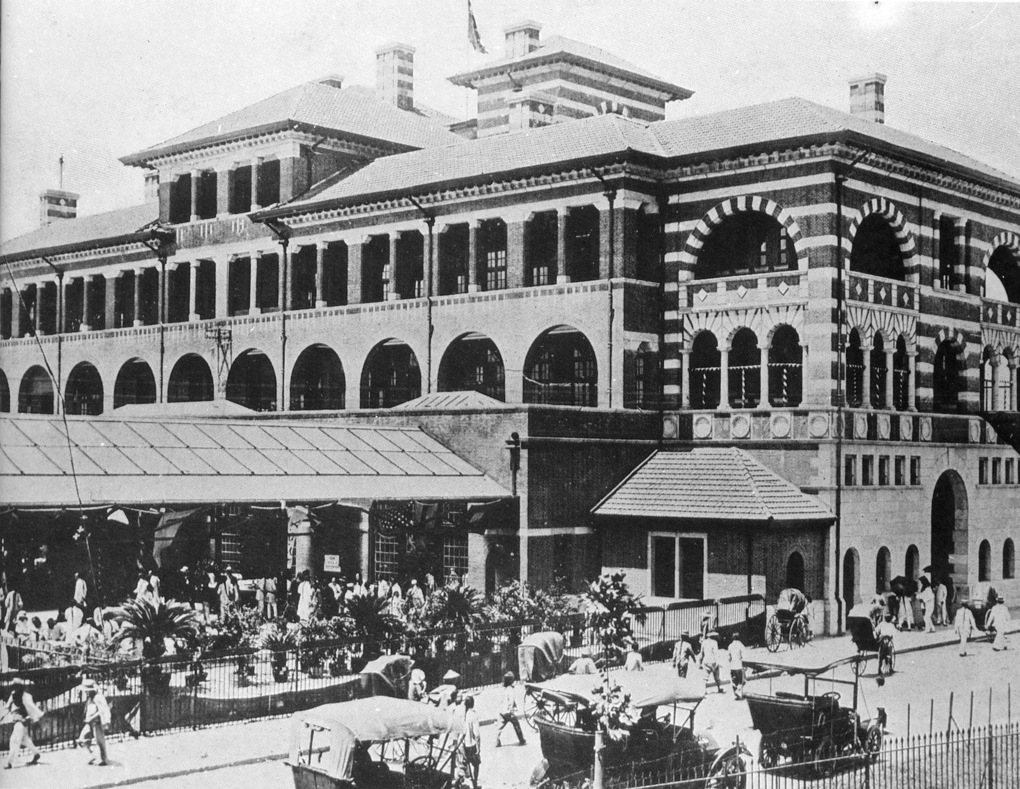 From the great Virtual Shanghai project.
4 months ago
The second PhotoShanghai exhibition opened yesterday at the China Art Museum in the former World Expo site in Pudong and will last until March 24.

With focus on Shanghai's transformation, the exhibition displays 300 photos selected from about 4,000 entries submitted by more than 100 photographers and artists.

The show is jointly organized by the Wenhui-Xinmin United Press Group, Shanghai Bureau of Culture, Radio, Film and Television and some cultural enterprises.
4 months ago
Interesting "Shanghai Layers" series by photographer Sasaki Makoto.
5 months ago
Scales
Façade of the Spanish Pavilion (EMBT) for the 2010 Shanghai Expo photographed by Kacam
6 months ago
The 5.5-meter-high walkway can fit 15 people walking side by side and has become a fantastic tourist destination since its completion, which provoked photographer Viktor Lakics to go get a better glimpse. (Knstrct)