1 year ago
(Photo by Lars Plougmann via Shanghaiist)
Presently, getting between Pudong and Hongqiao is a time-consuming undertaking regardless of whether you take a taxi, bus, or train.
However, that will soon change (well, in several years) when the city opens a direct airport-to-airport rail corridor. Shanghai is currently in the process of planning a high-speed express railway line that would connect the two airports, with journeys taking under 40 minutes. (Shanghaiist)
1 year ago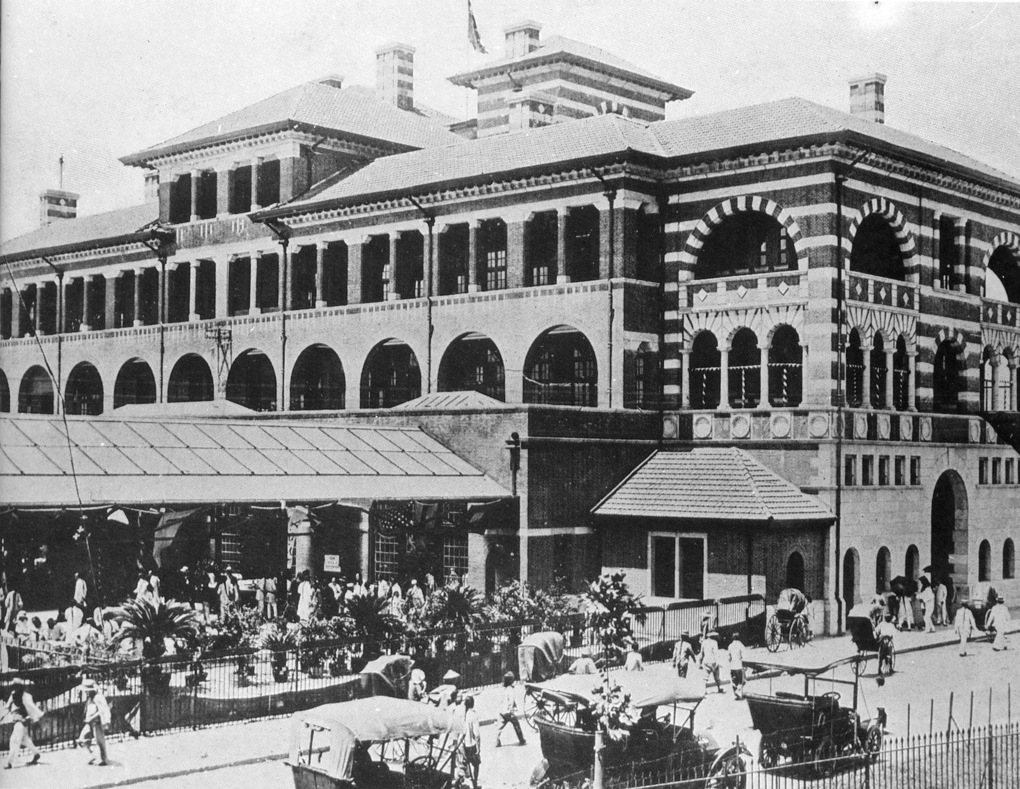 From the great Virtual Shanghai project.
2 years ago
52.6 million passengers have travelled on the Beijing-Shanghai high-speed railway since it opened to the public a year ago. More than 56,000 trains traversed the railway in the first year of its operation, Beijing-Shanghai High-Speed Railway Company said. (China Daily)
2 years ago
Shanghai metro authorities have almost finished installing the fastest train in the city's history along the newly-constructed line 16 subway route - a 59-kilometer-track connecting Lingang New City to Longyang Road. According to subway officials, the 46 new 'bullet' trains will undergo a trial run sometime this year. By 2014, line 16 will open to the public. (Shanghaiist)
2 years ago
China launched a super-rapid test train over the weekend which is capable of travelling 500 kilometers per hour, state media said on Monday, as the country moves ahead with its railway ambitions despite serious problems on its high-speed network. (Reuters)
2 years ago
Four expert tips and 5 top lines travelers shouldn't miss. (CNNGo)
3 years ago
Thanks to Youth Times (年青时报) photographer Wang Xinke, one part of this process, the Shanghai-Hangzhou high-speed rail link completed in October of 2010, has been recorded for posterity. (Shanghaiist)
3 years ago
A high-speed railway that will cut travel time between Beijing and Shanghai to around four hours will open in June, a year ahead of schedule, state media said Tuesday.
China also plans to invest 700 billion yuan (106 billion dollars) in railway construction this year, railways minister Liu Zhijun was quoted by the official Xinhua news agency as saying. (The Gazette)